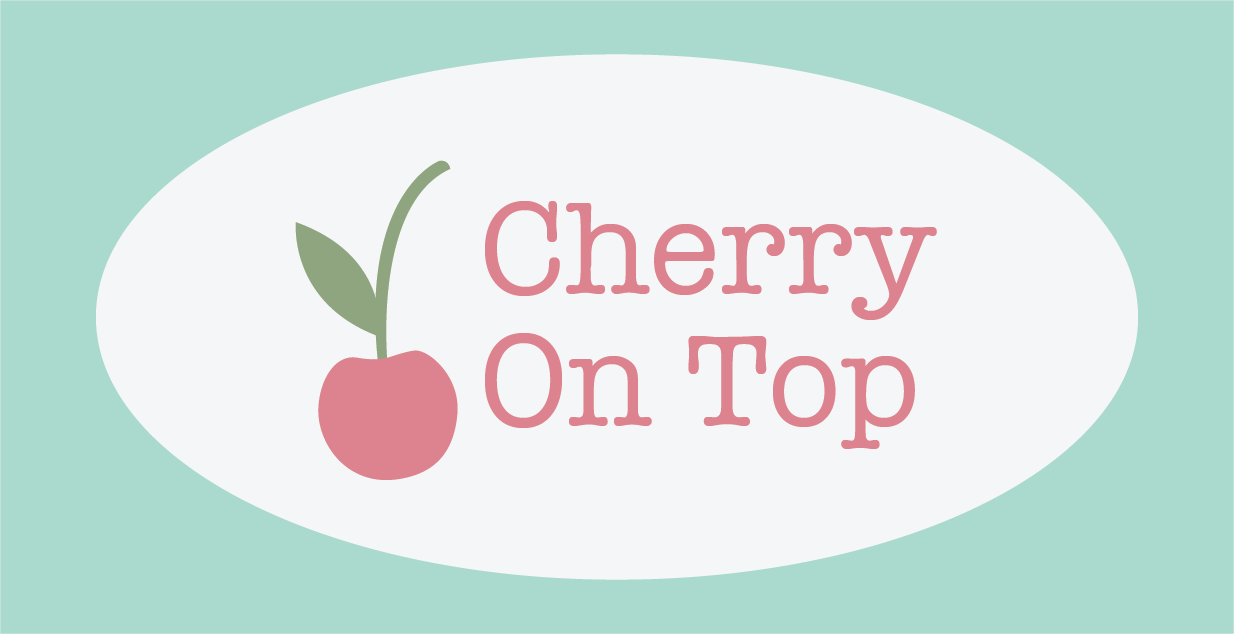 About Cherry On Top Ice Cream Shop!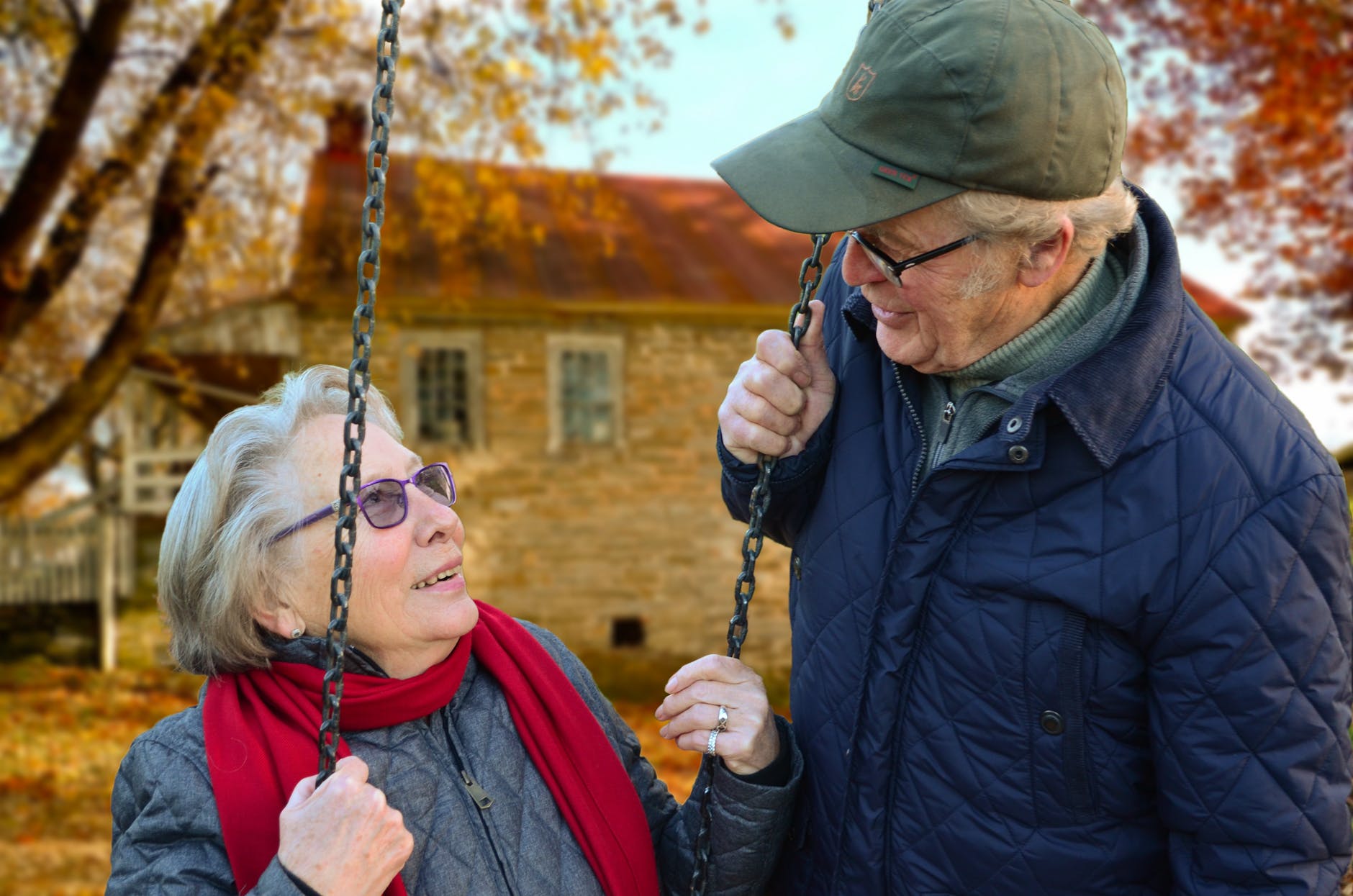 History of the company:
Cherry On Top was founded in 1999 by Russel Hartley and his wife Barbara. Their love of ice cream blossomed into a their new business. Cherry On Top is dedicated to providing customers with high-quality, delicious ice cream served with a smile.
About our ice cream:
Here's a quick video about how our ice cream is made.